Another Fun Day of Telecommuting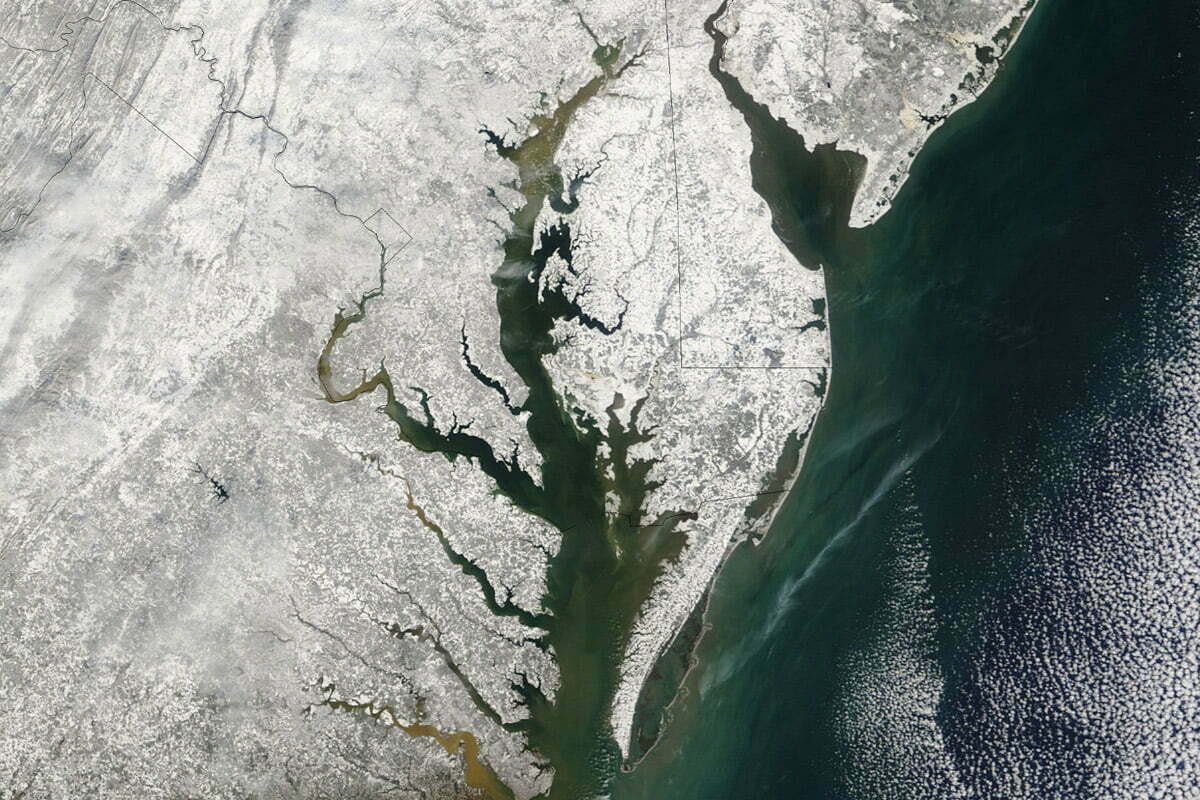 Thanks to Aaron for thinking of me and connecting me with Stephanie Armour of the USA Today.  After a very friendly ten minute conversation, here's the quote she selected for the article, published today:
The ability to work from anywhere also means snow days no longer offer a break from work. Many are like Nicko Margolies, a communications assistant at the Sunlight Foundation, a Washington-based non-profit.

With the federal government shut down, his office closed. Margolies worked at home.

"No snowstorm, no matter how big, will keep me from working. I lost heat, but I had my space heater and network access, so I kept on trucking. It's actually a seamless transition from home to work," he says. "The only difference is I'm in my pajamas."
The full article is on USA TODAY. My quote was also picked up on Time Magazine's 'It's Your Money' blog and reposted on the Battle Creek Enquirer in Michigan. The image credits on this post go to NASA for this beautiful photograph taken by the Terra satellite (which I cropped).