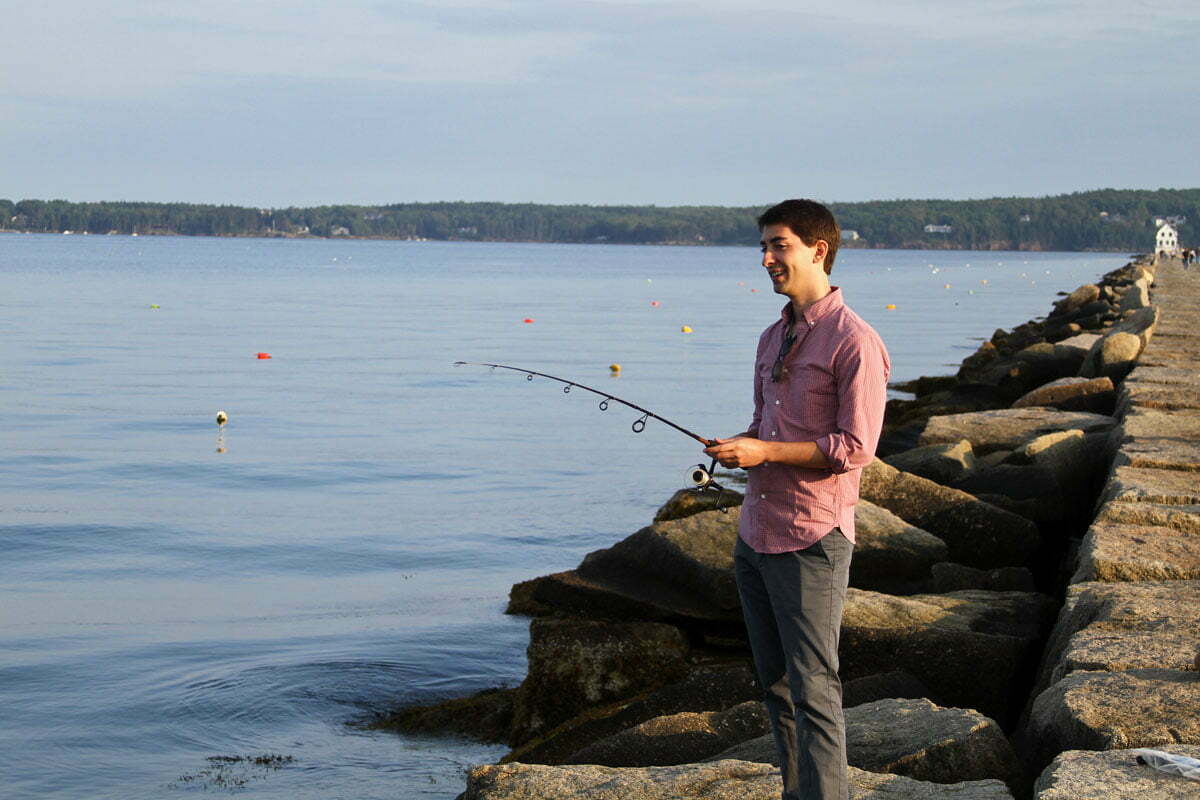 Taken on August 26th, 2013 by my sister.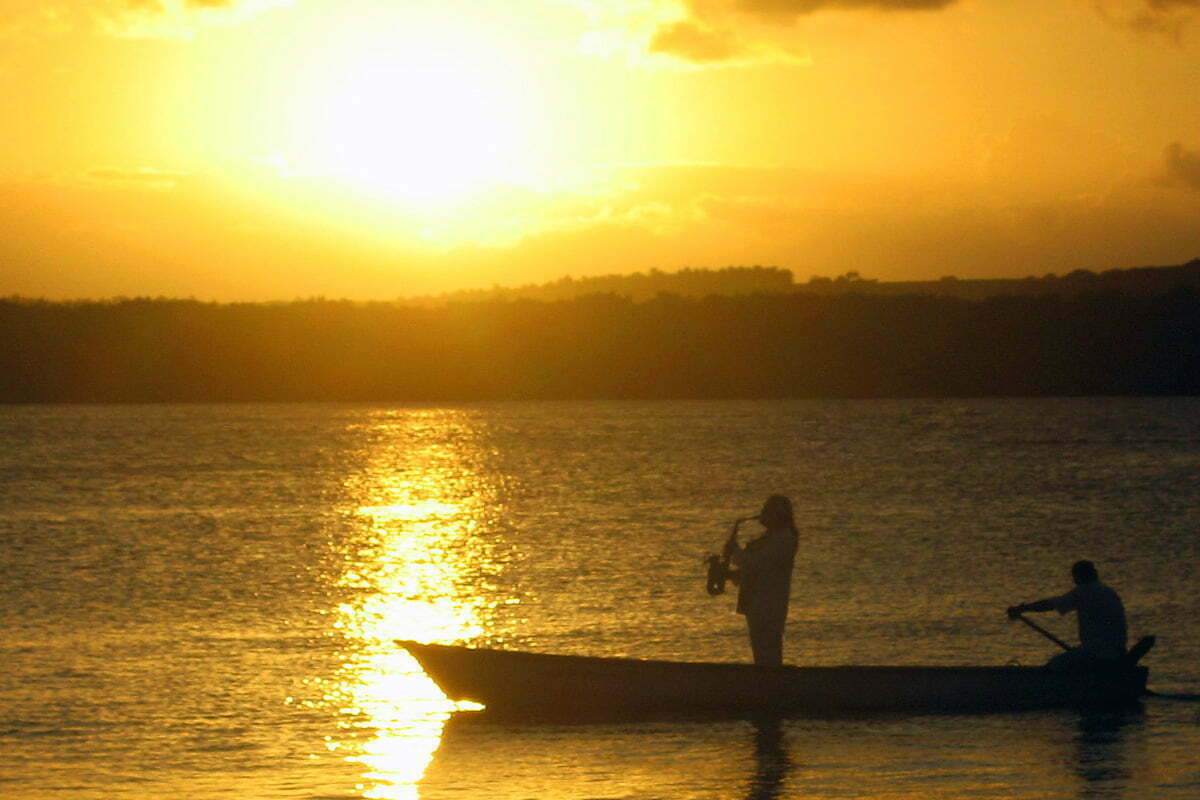 The story behind this image can only be told by my sister, who also took this photo. It is a grand tale that I will not ruin by attempting to repeat here.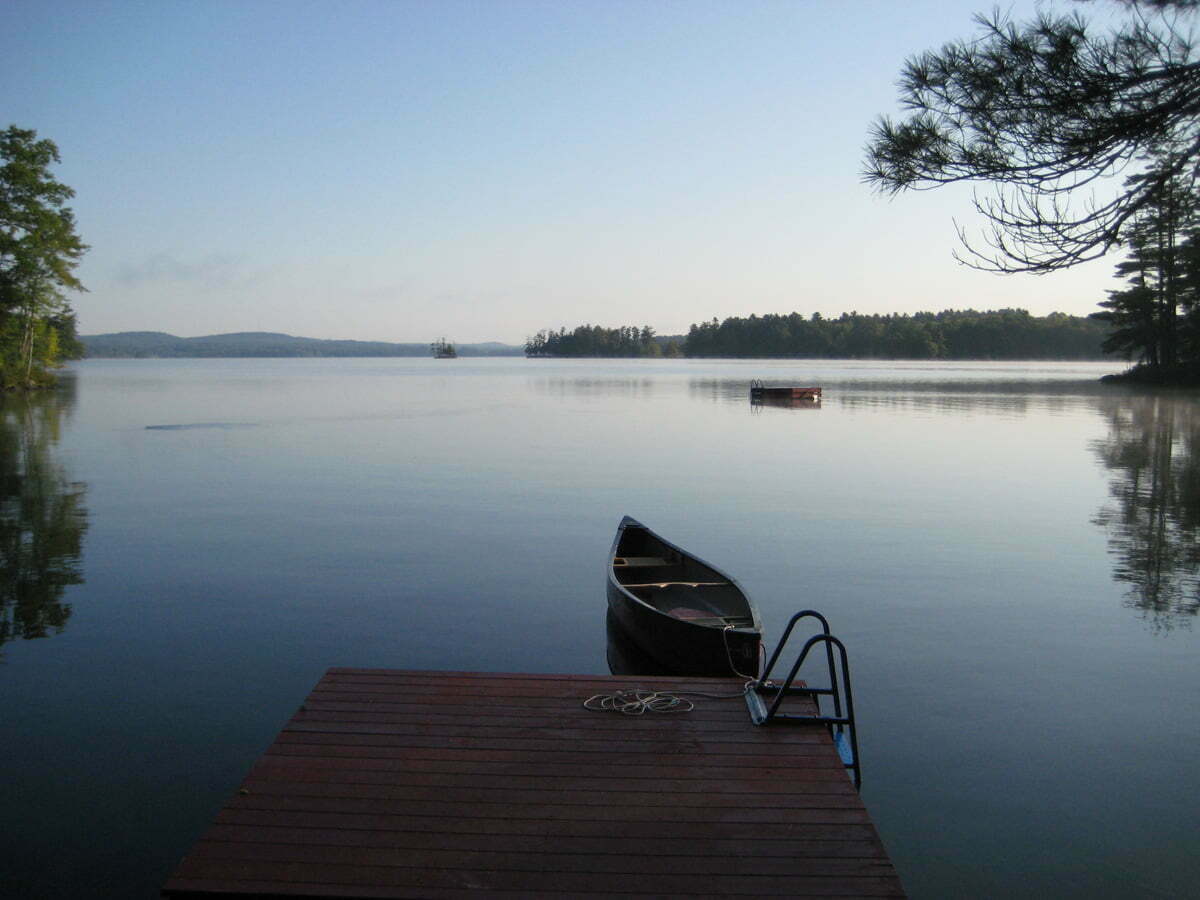 Update: the photo has been replaced with the original in its unadulterated state as intended by the photographer, alternate version can be seen here.